Assistance League of the Foothill Communities
Calendar
Operation School Bell® Dressing Dates 2021 – 2022
Kohl's Department Store
1923 N. Campus Avenue, Upland, CA
Tuesday and Thursday dressing appointments will be at 4:00 and 4:30 p.m.
Saturday appointments will be at 8:30 and 9:00 a.m.
SEPTEMBER DATES
Thursday 9th
Tuesday 14th
Saturday 18th
Tuesday 21st
Thursday 23rd
Tuesday 28th
Thursday 30th
OCTOBER DATES
Tuesday 5th
Thursday 7th
Tuesday 12th
Saturday 16th
Tuesday 19th
Thursday 21st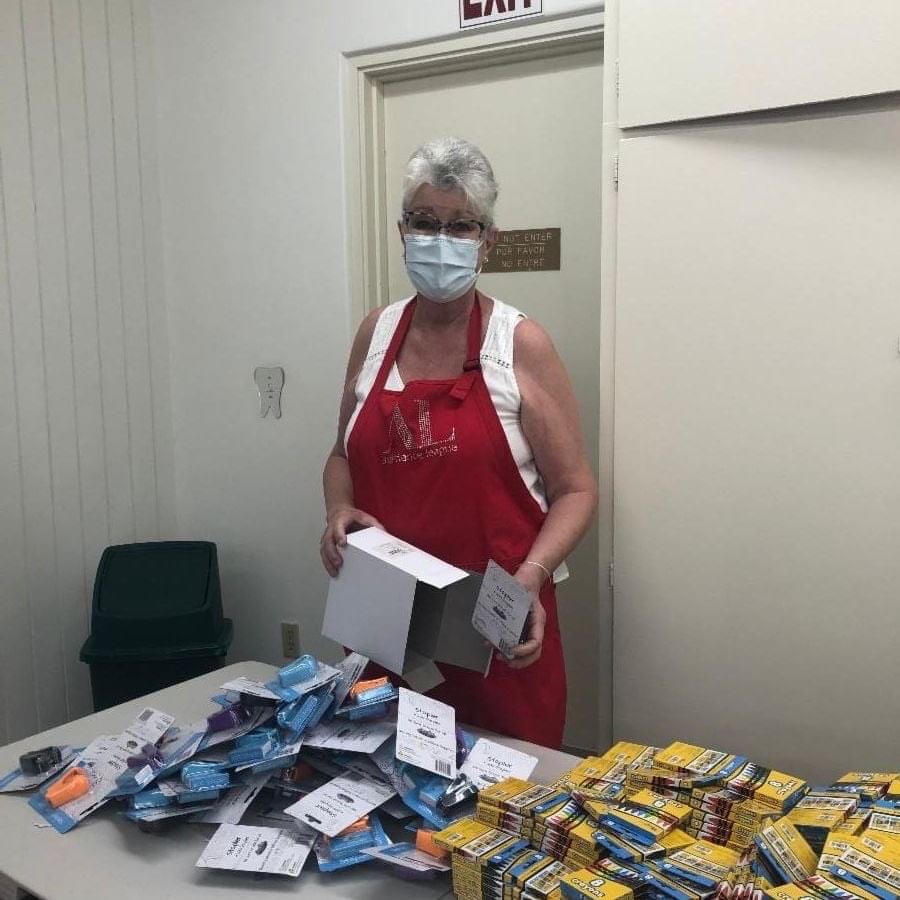 Thrift Shop Hours
Thrift Shop Hours: Tue. – Sat. 10:00AM-1:00PM
Donation Hours: Tue. – Sat. 10:00AM – 12:45PM.
Please, do NOT leave items outside when we are closed, as they will be damaged by the weather.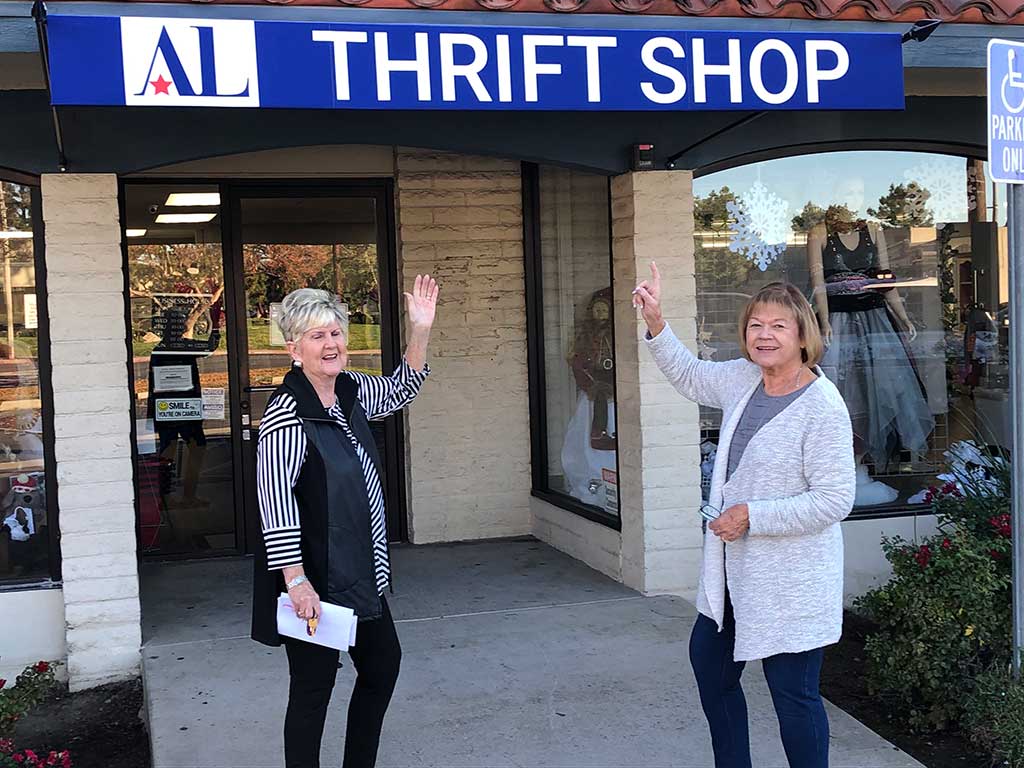 Dates
Begins Nov 11, 2021 at 9am
Ends Nov 14, 2021 at 9pm
Online Auction In-Person Preview
November 5, 2021 & November 6, 2021
ONLINE FUNDRAISER AUCTION