Assistance League of the Foothill Communities
Calendar
Operation School Bell® Dressing Dates 2023 – 2024
Kohl's Department Store
1923 N. Campus Avenue, Upland, CA
Tuesday and Thursday dressing appointments will be at 4:00 and 4:30 p.m.
SEPTEMBER DATES
Thursday 14th
Tuesday 19th
Tuesday 21th
Thursday 26th
Tuesday 28th
OCTOBER DATES
Tuesday 3rd
Thursday 5th
Tuesday 10th
Thursday 12th
Tuesday 17th
Thursday 19th
Tuesday 24th
Thursday 26th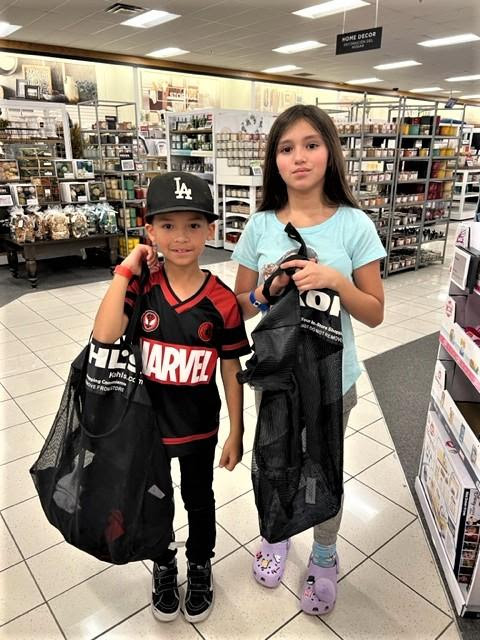 Thrift Shop Hours
Thrift Shop Hours: Tue. – Sat. 10:00AM-1:00PM
Donation Hours: Tue. – Sat. 10:00AM – 12:45PM.
Please, do NOT leave items outside when we are closed, as they will be damaged by the weather.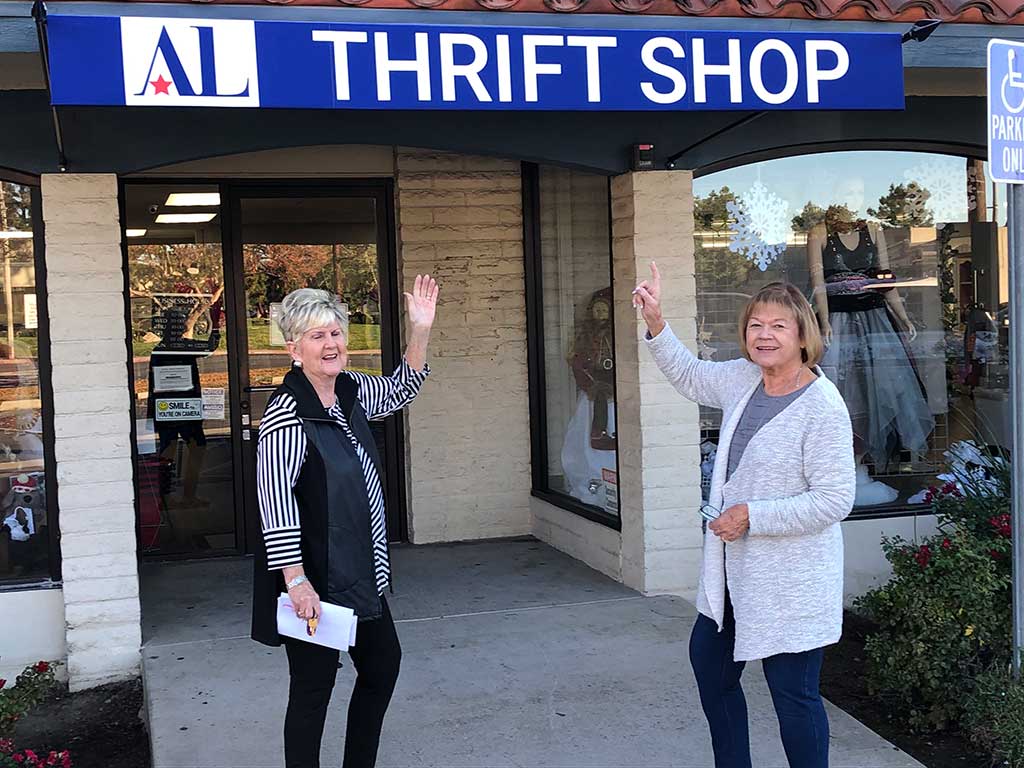 In-Person Boutique
Saturday, November 4, 2023 – 10:00 a.m. to 2:00 p.m.
ALFC Chapter House – 8593 Archibald Ave., Rancho Cucamonga